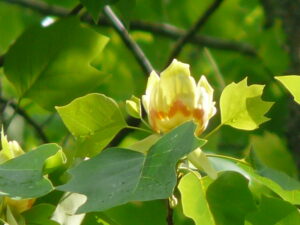 The phrase "in the process of time" appears five times in the King James Version of the Old Testament translated from a combination of Hebrew words indicating that after a period of time or at a specific time certain things or events took place. While God Himself lives in eternity He deals with us in time. The writer of Ecclesiastes "bookends" this in 3:2 saying there is "A time to be born, And a time to die" followed by a list of events sandwiched in between. Moving to the New Testament we find in Galatians 4:4 that "When the fullness of time had come, God sent forth His Son…" Yes, Jesus came into this world "in the process of", or at God's specified time. Knowing God's timing and waiting for Him is very important. Some of His promises are yet future, and some are just waiting for us to meet certain conditions attached to them so we can experience them. Let us also look at the hope of faith waiting "for what we do not yet see…" and "eagerly wait for it with perseverance" Romans 8:24-25. Learn with David in psalm 37:7 to "Rest in the Lord, and wait patiently for Him" or as the Amplified Bible says, "stay yourself upon Him". Know also that there are things for which His timing is right now: 2 Corinthians 6:2 says, "Behold, now is the accepted time; behold, now is the day of salvation". Yes, now, present tense is the time to experience God's state of rescue and safety (physically and morally) with the same word for salvation also being translated as both deliver and health. If you need salvation, deliverance from sin and bondage, or if you need physical healing God is saying, I want you to experience it now, in this present life.
In His time
Selected by Rose Hill, written by Roy Lessin
I wait on God to bring to pass,
All He has promised me.
And as I wait, I rest in faith,
In what I cannot see.
For in His way He will provide,
At just the perfect time.
Everything that's good and right,
To bless this life of mine.
Unless otherwise noted Scripture quotations are from the New King James Version copyright 1992 by Thomas Nelson Co. used by permission.