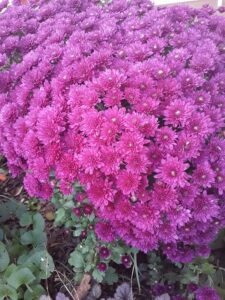 In Exodus 17:8-15 Israel wins a great battle over their enemy, Amalek; their victory was not because they had superior military might, but it was by the hand of the Lord under whose banner they fought. We see this as we watch Moses hands, while raised to God (which could be seen as a posture of intercession or a symbol of God's blessing) Israel prevailed, but when lowered Amalek prevailed, so Aaron and Hur on either side of Moses held up his weary hands "until the going down of the sun" and victory was won! A question to ponder here is which one of these was the most important to this victory? I see all three working together, Moses the man of God, but Aaron and Hur needed to assist him in this effort. God calls some to be in that leading role, but He uses many to stand with them and enable them to fulfill that calling; His work is team work! Then God instructed Moses to write an account of this for a memorial; at that time Moses also built an alter and called it Jehovah Nissi, meaning The Lord our banner/refuge, thus introducing us to Him as our banner! A banner as a flag is a symbol of a certain people or nation and what they stand for and represent; it is also a symbol of victory and conquered territory. God is our strength in battle "against principalities, against powers, against the rulers of the darkness of this age, against the spiritual hosts of wickedness in the heavenly places" Ephesians 6:12. He is our victory over the enemy, and as we look back upon past victories we raise our banner celebrating His victory, offering praise and worship unto Him for His glory, His power, and His work, declaring that "Thus far the Lord has helped us" 2 Samuel 7:12, because "His banner over me was love" Song of Solomon 2:4; (CF. Psalm 60:4 & Isaiah 11:10.
Our Jehovah God
Part nine by Rose Hill
When in your heart there is no song,
And things just seem to be going wrong.
I will give you a sign of victory from above,
I'm Jehovah Nissi the banner of love.
I am that! That's who I am!
Scripture quotations are from the New King James Version copyright …1982 by Thomas Nelson Co. used by permission.